Demo 1: Extraction of valuable materials - phosphorous extraction
State-of-the art
There is no harmonised approach across Europe for sludge treatment. Different approaches, listed from the least favourable to the most favourable BAT approach, include: landfilling, incineration, extraction of phosphorus after incineration and extraction of phosphorus before incineration.
The latter approach is usually implemented in centralised wastewater treatment plants (or up the chain), as a measure to reduce the operational and maintenance costs of the utility by preventing the clogging of the wastewater collection and treatment infrastructure with struvite. However, the approach is not wide-spread, because the (new) P-product is relatively new to the market and poses problems for utilities in terms of storage valorisation and market uptake.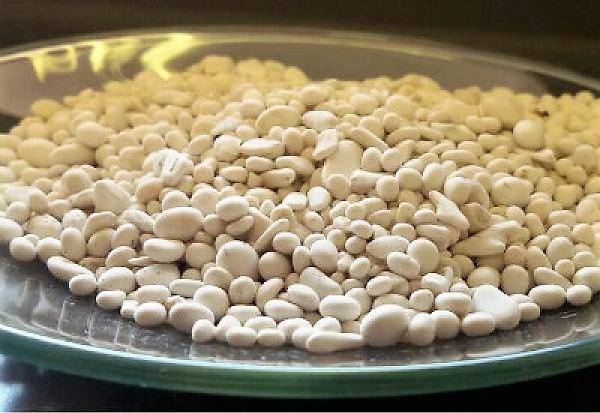 CINDERELA approach
CINDERELA project is building on recently established house-level, street-level and municipality level pilots of struvite extraction in Amsterdam. These technologies produce struvite of different qualities that find different market applications (food and non-food product manufacturing, agriculture).
For the purpose of CINDERELA, the house-level pilot from Amsterdam will be re-conceptualised and constructed in Maribor in order to demonstrate extraction of phosphorus - a critical raw material from the black water entering the wastewater system, which after the treatment ends as sewage sludge.
Main results
a large-scale demonstration of phosphorous extraction through struvite production from black water from an office building with approximately 200 population equivalents;
model of a business case for struvite recovery and valorization, applicable in other EU countries.