Nigrad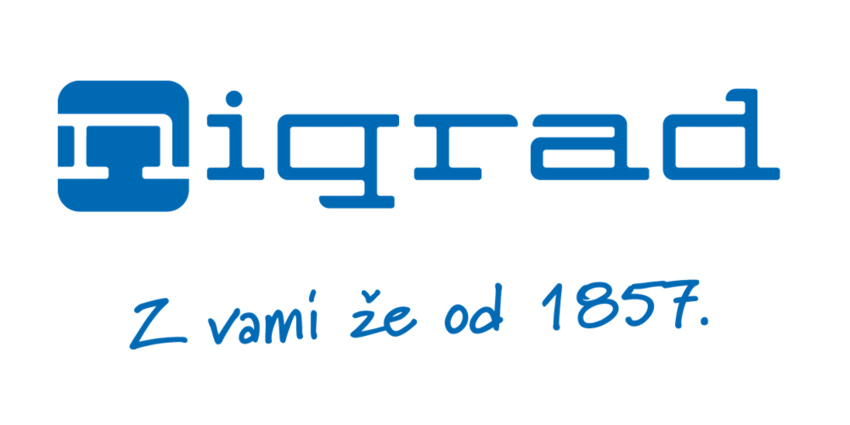 Nigrad d.d., utility company, was established in 1875 in Municipality of Maribor as a fundamental maintenance and construction company. Nigrad`s core business is maintenance of public transport areas, streets, squares and roads with related facilities and devices, maintenance of public sewerage, public lightning, traffic light system and implementation of construction and other works for municipal infrastructure needs. Nigrad is actively involved in infrastructural construction, installation and reconstruction projects, whether by planning, engineering, geo measuring, demolition, ground works, construction or smart infrastructure management.
Address
Zagrebška cesta 30, 2000 Maribor
Telephone
+386 2 45 00 300
Involvement in the project Implementation of demonstration activities, including setting up the pilot production plant, preparation of 5.000,00 m3 of recycled soil, 300 meters of roadways from recycled ruins, construction of 150m2 demonstration building from SRM based products and other project activities according to plan.