CINDERELA Newsletter #3 - released!
New CINDERELA Newsletter has been released!
In this issue you will find information about:
Pilot Production Initiation
Development of the CINDERELA One-Stop-Shop
Co-design and testing process in the development of the CinderOSS
and news from the Consortium.
The newsletter is available in "Multimedia -> Newsletter -> Newsletter 3" section.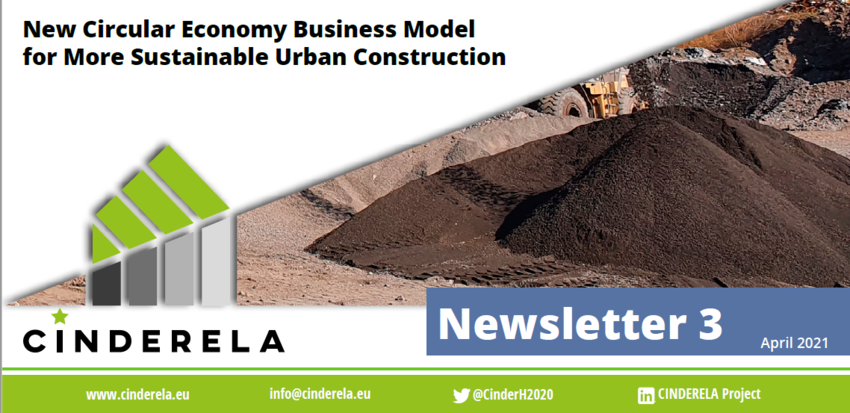 Monday 12 April 2021