CINDERELA at FISSAC final conference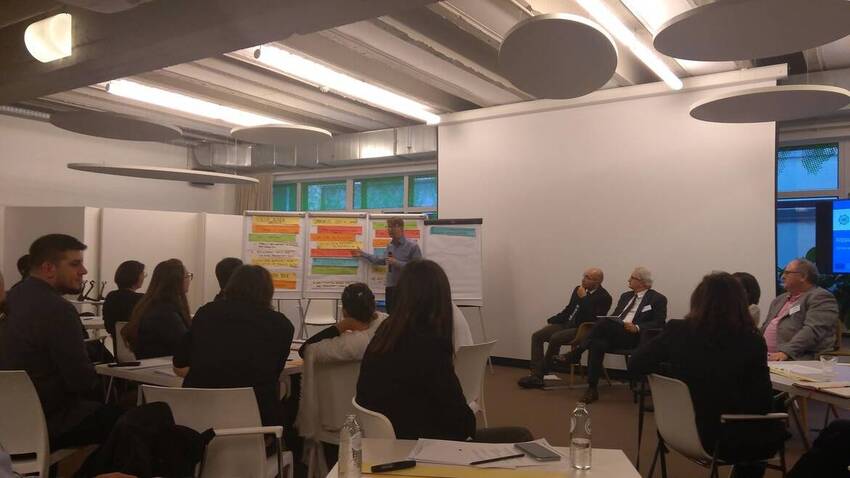 The FISSAC project was aimed at promoting industrial symbiosis through a digital platform and the development of new SRM-based products.
CINDERELA WP4 leader Douwe Huitema discussed with several FISSAC project members the similarities en possible combination of the FISSAC and CINDERELA results.
Project symbiosis is on the horizon!
Monday 10 February 2020