Revitalisation process of a degraded area in Skopje started
CEIM has started cooperation with Makstil company for the realization of CINDERELA project demonstrations. A pilot plant had been installed in Skopje, Macedonia, for mechanical processing of industrial secondary raw materials (black and white slag) obtained during the smelting process of scrap metal in the Makstil factory.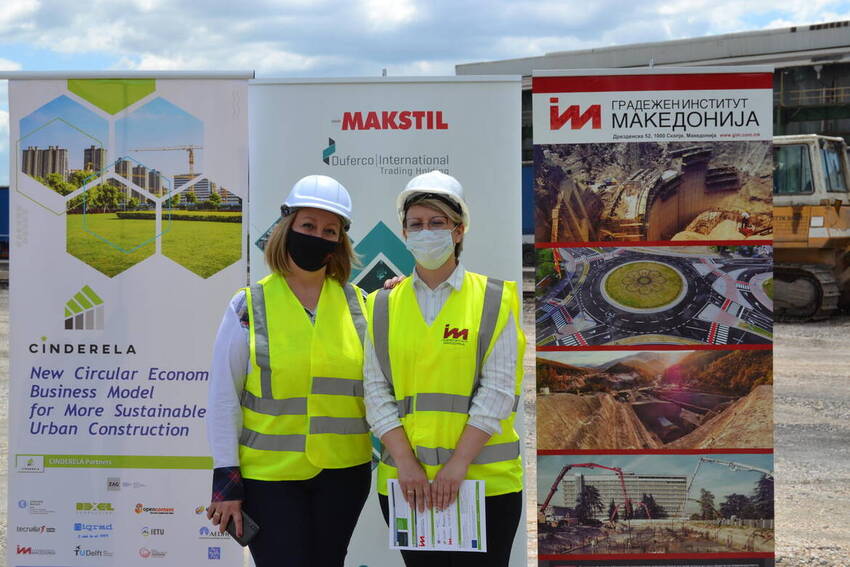 Now the revitalisation of a degraded area into a parking lot and street begins, for which aggregate for tampon and an aggregate for asphalt will be used respectively. For the construction of a parking lot and a street 11,000 tons of black slag will be used, while for the construction of partition walls, prefabricated concrete blocks, made of concrete with the addition of white slag as a substitute for cement, will be used.
Monday 31 May 2021