Circular wooden furniture and floors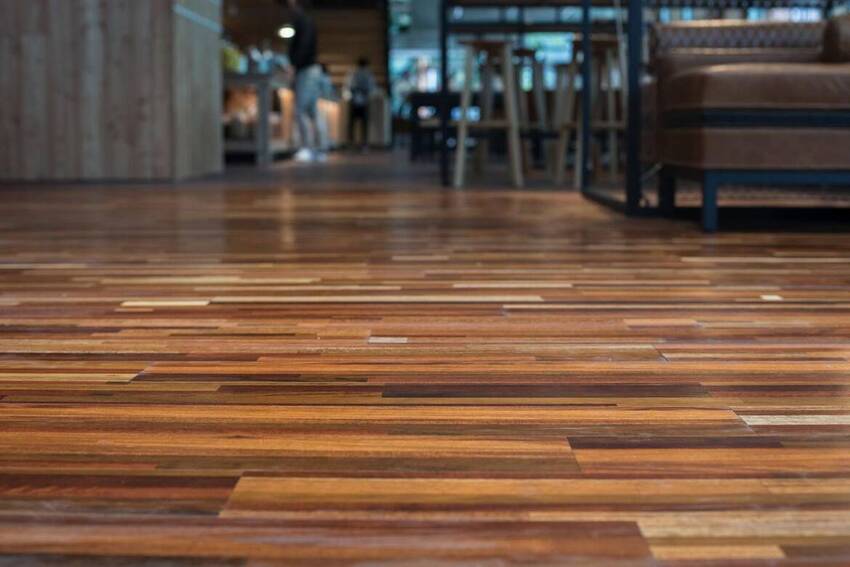 Herso collects wood at a local wasteprocessor. The collected wood is manufactured into a new product, for example a floor or table.
Product Value Chain by step of production
| Step | Provide quantity and activity |
| --- | --- |
| Recruitment of used wood at waste processor (variable quantity) | |
| Converting the wood into new product | |
| Implement the new at customers place | |
| | |
Key Partnerships
Gispen (interior)
New Horizon (material mining)
Spaces4you (circular systemwalls)
Eromes
Product/market fit and customer payment willingness shown
System proven through successful operation
Market introduction to the expressed need on the market
Submitter name
Joran Straatman
Market
Herso products are made with a focus on users that deeply feel the urge to engage in a circular economy. This can either be a company, government, or consumer.
Customer market size in €
Different per year
Customer bargaining power
Not of inluence
The reuse of wood, recruited from the local waste processor is being reused and transformed into new products
Principles Circular Product Design
Design products that exist out of materials that can easily be recycled
Alternatives, Competitors
Product
Distribution - Forward Logistics
Direct Selling: Producer -> Consumer
Distribution - Reverse Logistics
Reverse Logistics
Relationships - Market/ or product proposition
Relationships were build through connecting with other (pioneering) actors in the circular economy, this led to an improved an higher recognizable position in the market. As a subsequence big companies made large orders.
Revenue Streams - Pricing
Fixed
Revenue Streams - Product
Pay per product
Key Resources - Resources used for the production
Wood, concrete
---
Immagini
Friday 19 June 2020 - Last edit: Friday 17 July 2020