KplusV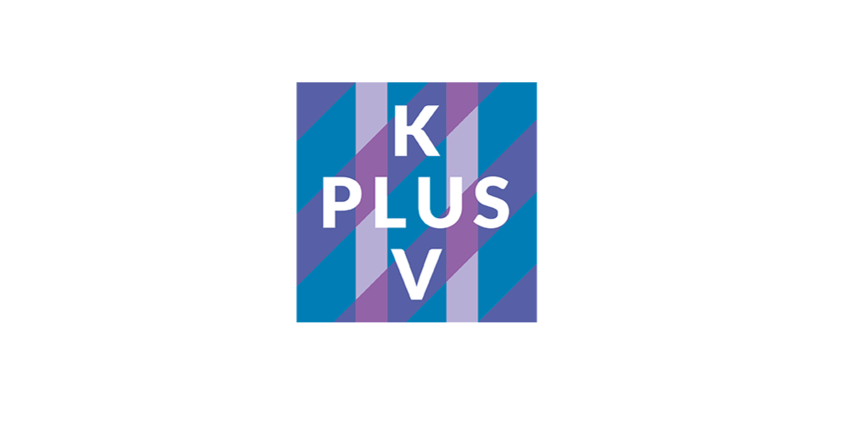 KplusV is a pragmatic and hands-on consultancy firm with approximately 90 employees and offices in Amsterdam, Arnhem and Rotterdam. Our mission is to make a difference by encouraging innovation, entrepreneurship and a circular economy.
We are known for our in-depth knowledge of innovation processes, product development, business development, strategy and corporate finance. KplusV advises hundreds of small and medium sized enterprises (SMEs) on a yearly basis. As such, we are familiar with the challenges they face and know what they need, especially companies that offer sustainable solutions.
On a larger scale, we collaborate with public and private parties to analyze economic systems, market potential and the availability of alternative finance. Our field of expertise is creating and managing the collaboration between private and public parties. We help municipalities and other governmental institutions to facilitate and stimulate a circular economy, by creating innovative ecosystems, supervising sustainable tender processes, and designing sustainable value chains for (household) waste and resources.
Address
Westervoortsedijk 73, Arnhem, The Netherlands
Telephone
+31 26 355 13 55
Involvement in the project In the CINDERELA project, KplusV will:
• assess the current value chain of different waste types and design new, sustainable, waste-to-product business models;
• develop and optimize the CINDERELA Circular Economy Business Model (CinderCEBM), which is a tool for collecting, creating and improving circular business models for secondary raw material based construction products;
• create and improve the CINDERELA One-Stop-Shop (CinderOSS), which is a service that supports circular economy business by enabling communication between stakeholders, the exchange of waste and products and sharing knowledge on secondary construction products;
• supervise and test the developed CinderCEBM and CinderOSS in three real life demonstration case's in Slovenia, Croatia and Spain.