Bocconi University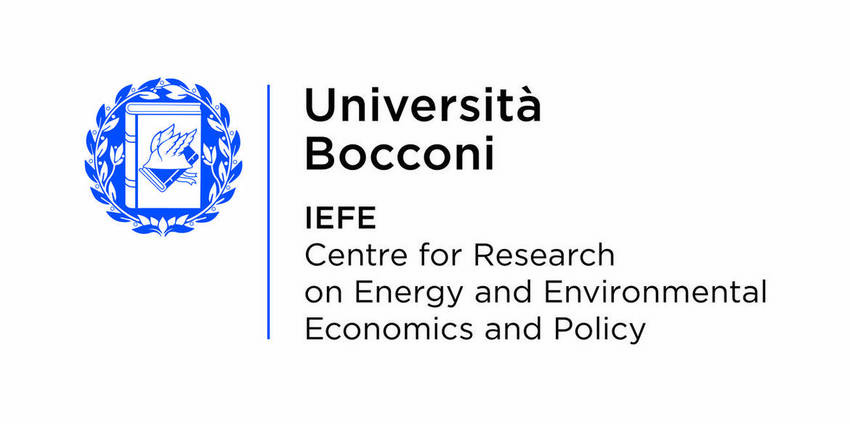 Within Bocconi University, GREEN, the Centre for Research in Geography, Resources, Environment, Energy and Networks, was established as a result of the merger between CERTeT and IEFE. GREEN aims to conduct and promote research projects at the intersection of the spatial of socio-economic phenomena and of climate change, transportation, environmental policy and energy markets. The main areas of research are:
Economic geography and local governance
Spatial analysis of socio-economic phenomena (e.g. economic activities, local development, housing) and local public policy
Environment and climate change
Environmental analysis and policy at global, local and firm level
Networks and public utilities
Economic analysis of specific sectors such as transportation, energy markets, telecoms, water and sanitation, solid waste management, geopolitics of international networks
The research approach is highly multidisciplinary and oriented towards addressing policy-relevant issues at local and global scale.
Address
Via G. Roentgen, 1 - 20136 Milano
| Contact person | Phone | E-mail | Role |
| --- | --- | --- | --- |
| Matteo Donelli | +39 02 5836 3820 | [email protected] | Project Manager |
Involvement in the project Bocconi University will be leader of WP7 Sustainability, basing on its specific expertise and previous coordinating activities in EU projects. It will also contribute to WP3 in mapping the input and output flows in urban and peri-urban environment, to WP4 in designing the business model with a specific link to Life Cycle costs and to WP8 in communication, exploitation and dissemination activities, mainly supporting the market analysis.