Delft University of Technology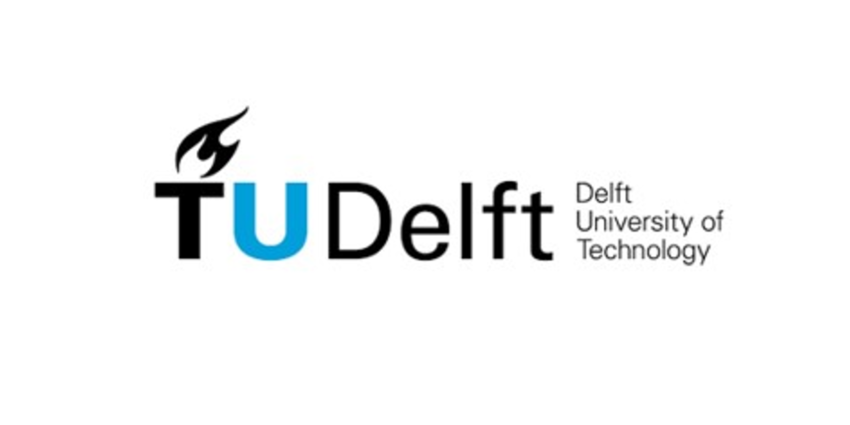 Delft University of Technology (https://www.tudelft.nl ), (Dutch: 'Technische Universiteit Delft' or TUD) is the largest and oldest Dutch public technical university, located in Delft, Netherlands. It was established in 1636, has a long history with a rich tradition, and has developed into a large and multifaceted international knowledge center of academic and scientific excellence. TUD aims to sustain its position as a research institution of the highest international quality, and to provide clear research focus areas with a particularly interdisciplinary approach. TUD collaborates with other international educational establishments and research institutes and has partnerships with governments, branch organizations, numerous consultancies, the industry, and companies from the small and medium business sectors. With eight faculties and numerous research institutes TUD hosts over 21,500 students, more than 2,800 scientists and more than 2,000 people in the support and management staff. According to the University Ranking by Academic Performance (URAP) Research Laboratory TUD is 2nd most influential scientific Institution in the field of the Built Environment and Design globally.
The Faculty of Architecture and the Built Environment at TUD (https://www.tudelft.nl/bk/ ), established in 1904, has a leading role in the area of education and research for the development of a more sustainable built environment. As one of the largest architecture faculties in Europe and leading design academy, the Faculty of Architecture and the Built Environment plays a key role in design-oriented research. On the latest QS World University Rankings by Subject 2016 (Architecture/Built Environment) TUD's faculty of Architecture ranks third. Two different departments collaborate within CINDERELA, The dept. of Urbanism /Environmental Technology & Design and the dept. of Architectural Engineering & Technology.
Address
Julianalaan 134 2628 BL Delft
Telephone
+31 15 278 44 30
| Contact person | Phone | E-mail | Role |
| --- | --- | --- | --- |
| Arnout Sabbe | +31 6 18 18 92 98 | [email protected] | Doctoral researcher |
Involvement in the project TUD main contribution will be on our state-of-the-art knowledge on circularity in the built environment, Circular Cities, and our interdisciplinary team; design, urbanism, urban metabolism, circular governance; well connected to a local and international relevant network, all frontrunners on circularity. With large the projects as REPAiR and a large research portfolio in the theme of 'Circular City' already developed and executed over the last 3 years, with a significant budget and involvement of all relevant stakeholders.