FUNDACION TECNALIA RESEARCH & INNOVATION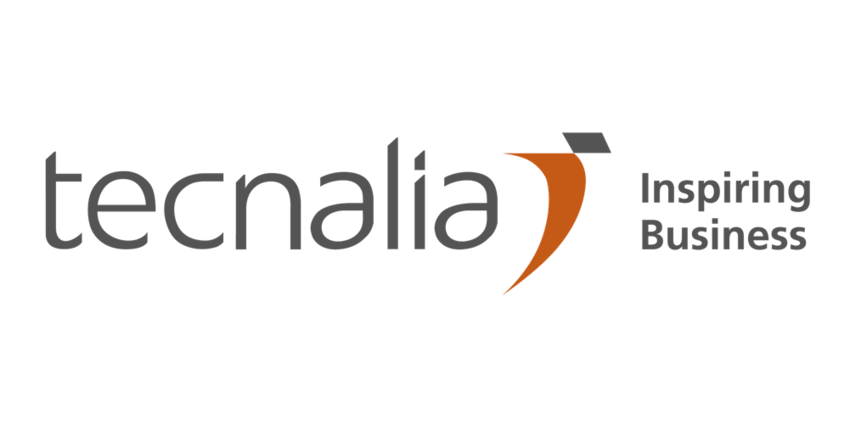 TECNALIA (http://www.tecnalia.com) is a private, independent, non-profit research organisation. Legally a non-profit Foundation, TECNALIA is the leading private and independent research and technology organisation in Spain and one of the largest in Europe, employing 1,319 people (198 PhDs) and income around 105 million € in 2015. The whole team at TECNALIA has one goal: to transform knowledge into GDP, meaning wealth to improve people's quality of life by generating business opportunities for industry. TECNALIA is committed to generate major impacts in economic terms, by means of innovation and technological development, addressed by 7 business divisions, covering economic sectors of Building and Technologies, Energy and Environment, Industry & Transport, Health, ICT and Lab-services.
TECNALIA has been granted over 250 patents and promoted more than 30 spin-off companies. TECNALIA was very active in FP7, participating in 377 projects and coordinating 81 of them. Within the ongoing Horizon 2020 Programme, TECNALIA is participating in 88 projects, coordinating 15 of them. TECNALIA is a member of EARTO and of EUROTECH, linking together the most important research centers in Europe. TECNALIA is a key agent in the ERA - European Research Area, holding position 11th among RECs and 23rd overall in "Seventh FP7 Monitoring Report".
The Circular Economy Team at the Energy and Environment Division addresses the main challenges faced by the industry and society as a result of multiple environmental pressures linked to current human activities. we focus our activities in contributing to the development of innovative metrics and product design tools as support elements towards a transition to a circular economy. Our main research focus deals with the monitoring and assessment of existing methods, the development of new indicators, and the implementation of state-of-the-art metrics for a comprehensive characterization of environmental burdens on various sectors.
The group of Circular Construction Materials (CCM) at the Building Technologies Division provides its knowledge and experience related to: development and testing of building materials manufactured with recycled waste materials and industrial by products, valorization of waste materials in civil works, environmental assessment of waste materials to be used in both building and civil works, development of methodologies to promote the use of recycled materials in construction and development of pre- normative research aiming to foster the standardization of recycled aggregates from C&DW in both (unbound and bound) road applications and other cement based materials.
Address
Parque Científico y Tecnológico de Bizkaia. Astondo Bidea, Edificio 700. E-48160 Derio (Bizkaia)
Telephone
(+34) 946.430.850
| Contact person | Phone | E-mail | Role |
| --- | --- | --- | --- |
| Pierre Menger | 902 760 000 (national call from Spain) T +34 946 430 850 (International calls) | [email protected] | Project Manager |
Involvement in the project TECNALIA is leading WP3, Assessing the waste to resource opportunities in urban and peri-urban areas (Analysing Phase). Further, TECNALIA participates in WP5 and WP6 in the pre-demo and demonstration of the Spanish demos, and in WP7 by assessing the sustainability of the proposed technologies/materials/ pathways. These activities match perfectly with the expertise of TECNALIA in construction process and environmental impact analysis fields. Additionally, TECNALIA is also actively participate in dissemination activities of the project: scientific papers, congresses, workshops, leaflets, etc.